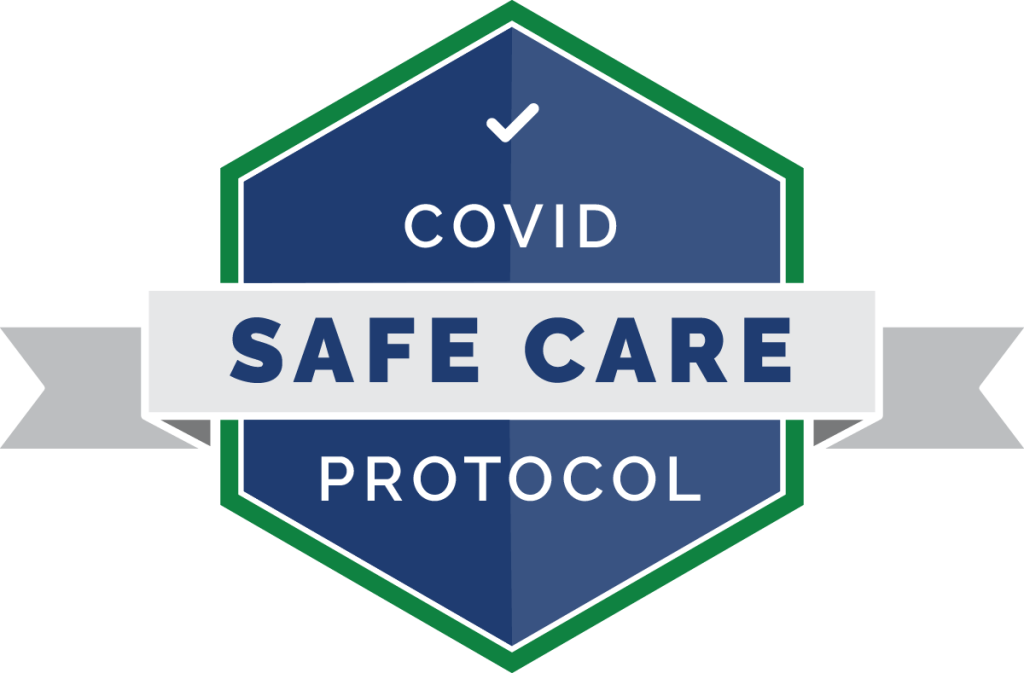 Pre-attendance
We require everyone to have been double vaccinated at least two weeks prior to attendance at the Club.
Do not attend the Club if you are not well. This includes any new cough, cold or flu like symptoms.
Do not attend the Club if anyone in your household has tested positive for COVID in the last 7 days.
Bring suitable clothing as extra ventilation will be in place.
Drinks are available to purchase at the Guildford Institute, but you may want to bring your own.
If you bring any of your own equipment, e.g. a tile rack, then please ensure it is properly labelled/marked.
In The Room
Please follow the signage on entry and exit to maintain the one-way flow system.
Wear a face mask if you wish but this is not obligatory when playing.
Please use the hand sanitiser regularly.
Please observe social distancing when moving around the Guildford Institute.
Please obey instructions on using toilet facilities and avoid overcrowding in the toilet areas.
All rubbish, including tissues, to be place in the bin provided.
Visitors are welcome but all visitors must provide contact details.
The attendance register used to reconcile table monies will also be used for contact tracing purposes. If you are paying with cash, then please bring the correct amount. For those who wish, the payment of table money, in advance by Internet Banking, will be possible.
Afterwards
Critically – If anyone has a positive COVID test after playing at the Club they must contact John or Richard asap for contact tracing purposes.